Welcome To
ADC Diagnostic And CLinical Services
ADC diagnostic Centre and Clinical services is a private for profit company registered with URSB. The Registration number is; 80020001049920.
The center is highly equiped with quality and functional medical equipment managed by qualified staff to offer clear and exact diagnosis. The dedicated staff are well prepared to offer you care and treatment. Our services range from Laboratory, General clinical treatment, X-ray and ultra sound, pharmacy and ward services for in patient care
We started as main a lab but now expanded to big facility. Our services have increased from lab testing to now offering variety some of which include ultra sound scan and xray, pharmacy, general bosy study and scans. Our lab being the one that gave us the name has been improved towards offering more services like sperm count. We have good and standard equipment that enables the testing process run smoothl
View Details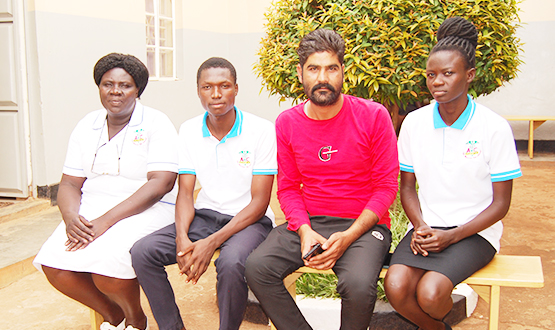 Our
Core Values
We cherish the following core values;
statements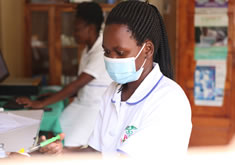 To provide physicians and there patients accurate and timely diagnostic, prognostic and therapeutic information.
Read More →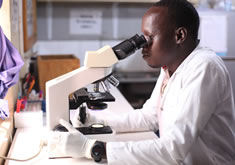 To be a premier health care and diagnostic health care provider in every community and region that we serve
Read More →